Vad tycker man om mig egentligen.... ?? Jag har frågat några...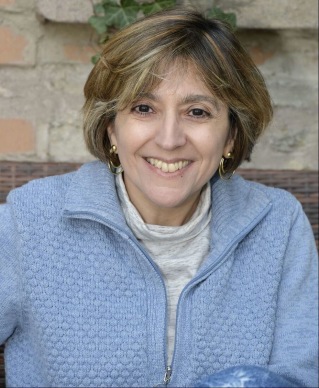 "I was uncertain because I was sick of MS, and I am still. MS is a chronic, not curable neurological disease. Pilates requires a trainer full of experience and knowledge about this job. Liz saw me change a lot in these last 12 years.
She has never debated my limits. Instead, she has always supported my possibility to fight in everything I do."

Läs mer Om vad Hon Tycker Om mig här

Valeria Giandomenico
http://www.vgtranslation.com/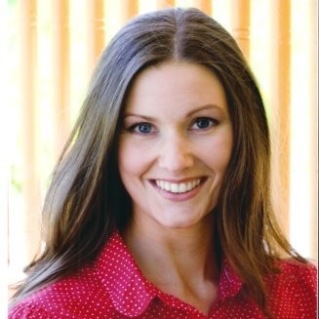 "Elizabeth is one of the most dedicated and gifted pilatesinstructor I have ever worked with. I strongly recommend her because of her skillful treatment of everything between people working, as elite athletes to people in need of rehabilitation"

Lena Bergdah
https://kraftpunkten.se/